What's TiesStore?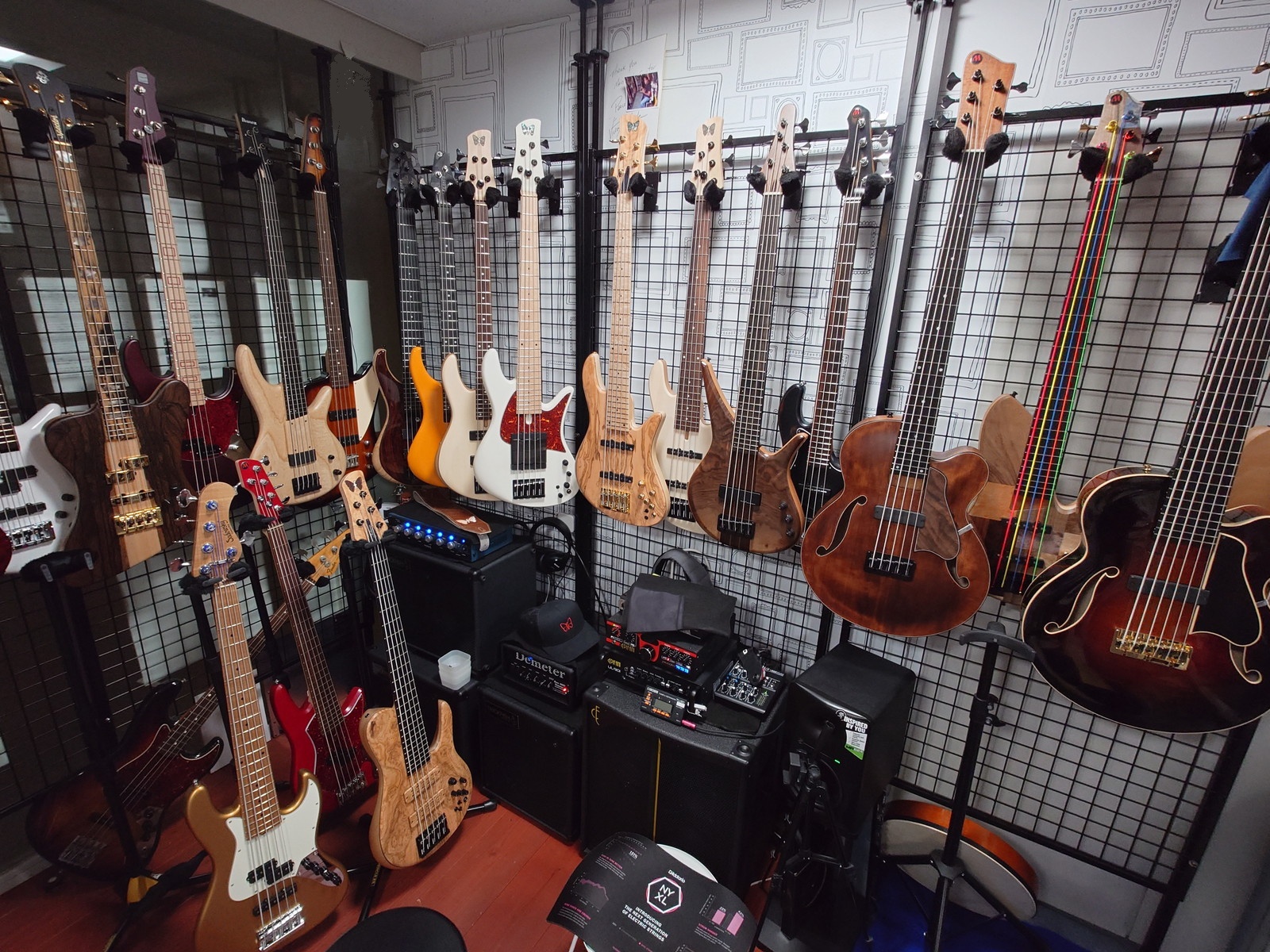 About Us
It started as an online shopping and audio equipment division of TIES Company Limited, which mainly provides IT services.

As a place for demonstration and education of EC site construction and operation, the connection between audio equipment and IT, such as WiFi / Bluetooth, cooperation with smartphones and PCs, is becoming deeper.
We have increased the number of products we handle so that we can consult and propose without distinction between IT, audio, and video.

After that, we also started handling bass related products.
We opened a showroom in our office.

We have a wide selection of musical instruments that are hard to find in Kyushu, Japan, and the world, and we strive to give you the opportunity to touch them carefully.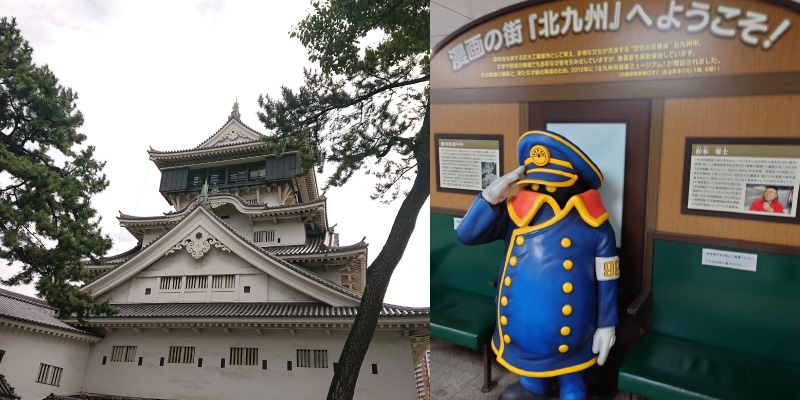 ---
International shipping
If you are in an area that can be shipped by EMS, you can purchase it.
Payment can be made by credit card, PayPal, or bank transfer.
In addition to the product price, you will need to pay shipping and handling fees.
For details, please feel free to contact us via the inquiry form or by email.

!!please note!!
*In the case of overseas shipment, returns and exchanges are not possible.
*Damage during transportation will be covered by EMS insurance.
Contact Form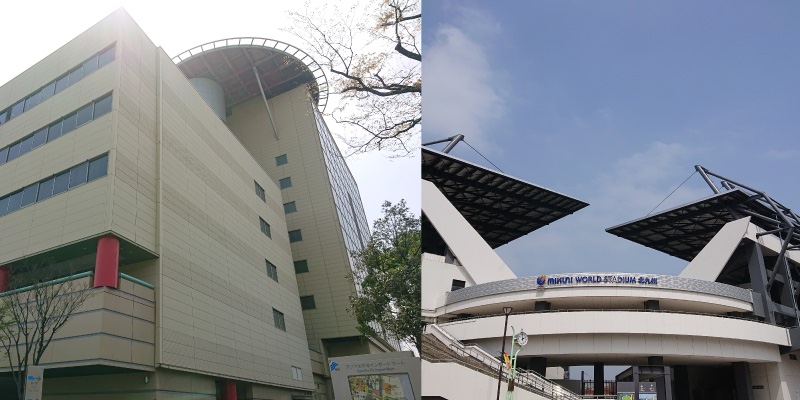 Access